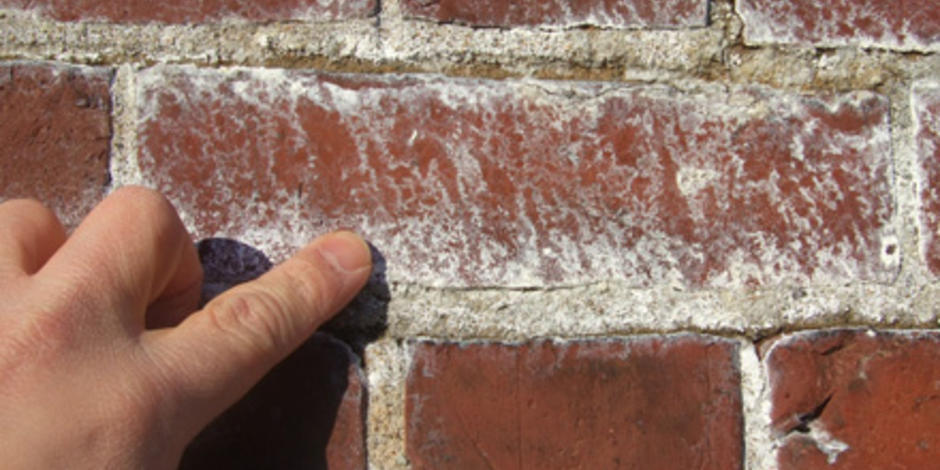 BSC began its practice and established its reputation in building science by investigating problems related to the durability and performance of buildings.  Forensic investigations of performance problems such as mold, rot, decay, odors, uncontrolled humidity, and poor indoor air quality remain a critical part of our practice, especially with the increasing complexity of architectural designs and the continuous development of more advanced (and often more moisture sensitive) building materials.  BSC has specific expertise and extensive experience in conducting microbial, mold, and moisture investigations in commercial and institutional facilities in southern and humid climates.
Through forensic investigations, BSC draws on a comprehensive understanding of the application of rain screen principles, drainage planes, and air flow retarder and vapor diffusion retarder systems.  We have applied this knowledge in the investigations of special use buildings of complex designs and atypical construction such as museums, natatoriums, spas, hospitals, research facilities, and laboratories, often in extreme climates.  BSC has developed industry-recognized protocols for determining building and interstitial air pressure relationships and specialized techniques for the pressurization and depressurization of building enclosures.
BSC provides clients with prioritized repair recommendations, typically outlining several approaches that clients may select depending on their constraints and preferences.  As a full service architectural firm, BSC can also provide specific repair drawings and produce construction documents based on those repair recommendations.
Forensic Investigations: Projects