Because of the high cost of duties and taxes, we do not ship all books internationally. Please consider purchasing the e-book.
Books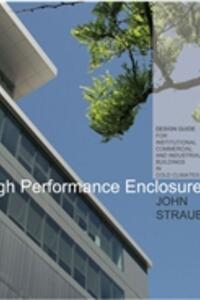 High Performance Enclosures: Design Guide for Institutional, Commercial and Industrial Buildings in Cold Climates provides guidance for architects and building enclosure engineers working to meet the growing need for buildings that have significantly lower operational energy consumption. John Straube addresses a range of practical questions about low energy building enclosures that save energy while simultaneously improving durability, comfort, and rain control: How much of an impact can the enclosure, massing, and orientation have?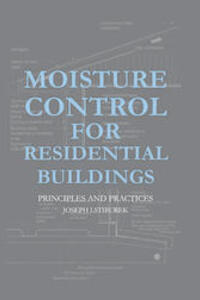 Moisture is viewed as one of the single largest factors limiting the useful service life of a building.  Moisture problems are prevalent all over the world, almost independent of climate.  Elevated levels of moisture in buildings can lead to serious health effects for occupants. This document presents moisture from a building science and systems perspective.