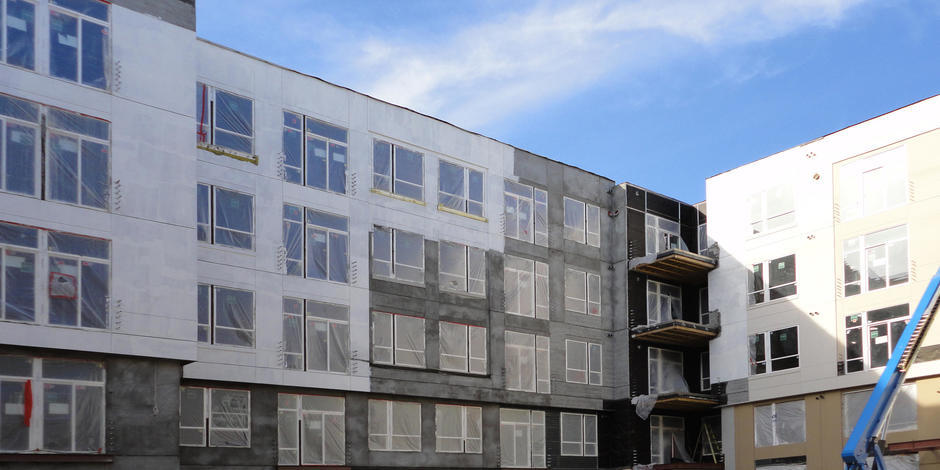 With the increasing complexity of architectural designs, and as manufacturers offer newer and more advanced building materials, and while building occupants and owners demand increasing energy efficiency and comfort, the way that building materials, components and systems respond to the movement of heat, air and water over the life of the building is extremely important.  BSC works with architects, developers and contractors to:
Mitigate the risk of technical non-structural failures in buildings such as leaks, decay, rot, mold, odors, and poor air quality,
Increase the durability and ease of maintenance / replacement of building enclosure systems over the life of the building, and
Meet energy efficiency and thermal comfort goals.
To that end, BSC provides whole building design assistance in the preliminary design and design development phases as well as detail review and specific system design through the development of the contract documents.  During construction we schedule site visits as needed to observe the installation of mock-ups, specific building systems, and any complicated details, as well as to respond to any unanticipated field conditions or design changes.
To successfully mitigate risk, increase durability and meet our clients' energy and comfort goals BSC draws on a prodigious understanding of building science as well as extensive field experience on construction sites.  The strongest designs with the most reliable details account not only for building type, climate and budget, but also for the division of labor on a job site and the likely sequencing of the installation.  In addition to our understanding of the realities of construction, BSC's experience in forensic investigation of failures in existing buildings also informs our new construction work, particularly with respect to helping our clients prioritize strategies to mitigate risk.
Building Performance and Enclosure Consulting: Projects