Because of the high cost of duties and taxes, we do not ship all books internationally. Please consider purchasing the e-book.
Books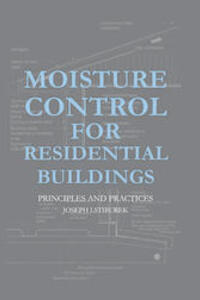 Moisture is viewed as one of the single largest factors limiting the useful service life of a building.  Moisture problems are prevalent all over the world, almost independent of climate.  Elevated levels of moisture in buildings can lead to serious health effects for occupants. This document presents moisture from a building science and systems perspective.  
eBooks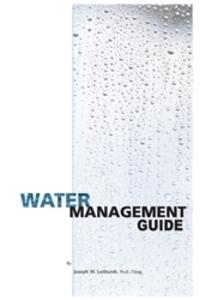 Controlling rain and ground water are the single most important factors in the design and construction of durable buildings and in the control of mold. Mold problems cannot exist without water problems. No water problems, no mold problems. The most important water problems to address are rain and ground water. Water management techniques are used in the design and construction of building enclosures to control rain and ground water.