Text
This two-story slab-on-grade enclosure is designed for Orlando, FL (Hot-Humid Climate). The roof features Structural Insulated Panels (SIPs) and a standing seam metal roof. The walls consist of 6" nominal SIPs with fiber cement and brick veneer cladding. The slab is left uninsulated.
Enclosure Design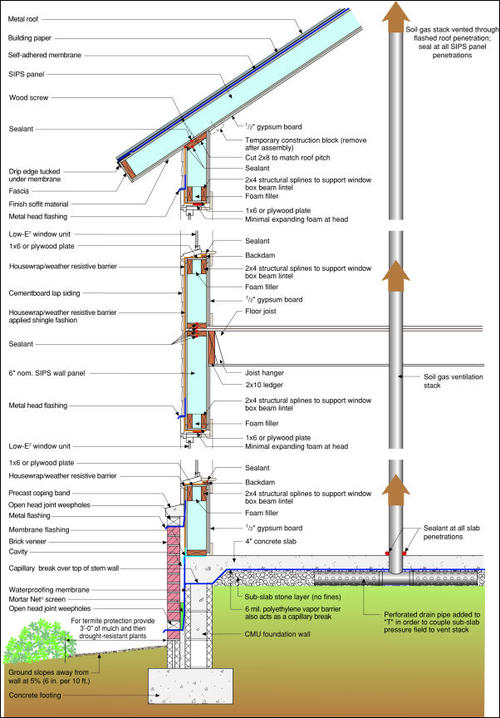 Construction Recommendations
Building Science Details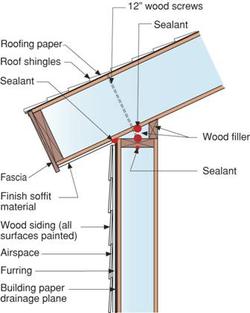 Figure 1: Alternative SIPS roof framing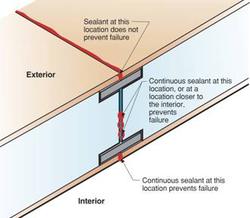 Figure 2a: Sealant locations between panels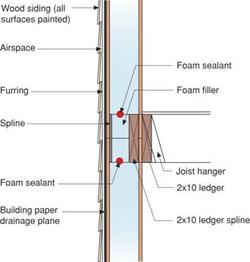 Figure 2b: Above grade wall spline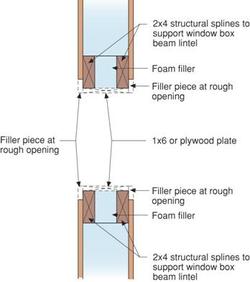 Figure 3: Load bearing window jamb assembly
Climate Specific Details
Ducted stand-alone dehumidifier: This system is a "site-constructed" and consists of an off-the-shelf standard dehumidifier ducted in the attic and controlled by a dehumidistat located in the living space. This arrangement of individual components has proven to be an effective and economical system for the production home building setting. The installed cost ranges from approximately $350 to $550. The system is comprised of any Energy Star dehumidifier that uses a blower wheel instead of a paddle fan to move air past the coil (dehumidifier located in attic in an insulated enclosure and ducted to living space), Honeywell dehumidistat model H8808C located in living space and Honeywell switching relay (with transformer) model RA89A 1074.

Note: The following manufacturers make Energy Star-qualified blower wheel stand-alone dehumidifiers:

Aprilaire 1700: This is a truly engineered, coherently manufactured, supplemental dehumidification system with built-in air filtration, ducted design, and a controls package that integrates central blower cycling for distribution, dehumidification and intermittent introduction of outside air ventilation. The system is also designed for flexibility-it can be connected to the conditioned space directly or to the central air distribution system in a number of configurations. It's also compact and lightweight enough to be set on or hung from most framing. The product cost for this system is currently about $1,100. For more information, see: http://aprilaire.com.

For more information on other high performance supplemental dehumidification systems, see: http://www.thermastor.com.
Field Experience Notes
Material compatibility and substitutions